Alex Quigley, education writer and blogger at The Confident Teacher will be delivering a short course of six sessions, helping teachers to maximise reading and writing in the classroom.
All of these sessions are suitable to school leaders, teachers and TAs. They are based on robust research evidence, but with a practical emphasis so they can make a direct difference to practice in classrooms. The approaches shared are explicitly and tacitly beneficial to all learners, but particularly those who struggle with literacy skills. The session link together, building cumulatively, so that colleagues can sustain their professional learning.
ATT Colleagues can click the session titles below to sign up.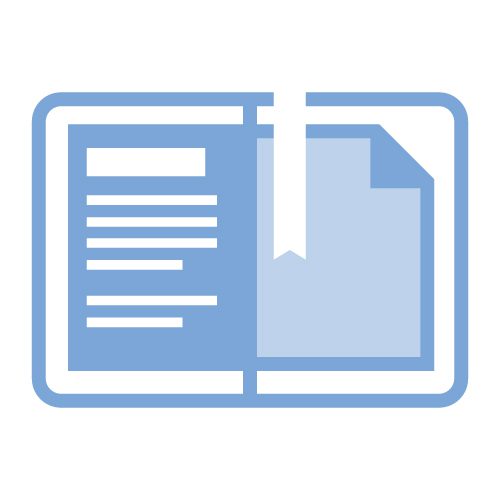 Session 1: Reading and the curriculum.
This session explores reading challenges faced by pupils in both primary and secondary school. It explores how different texts can be uniquely tricky, along with some of the 'reading gaps' that inhibit school success. Alex shares practical strategies for reading selection, vocabulary strategies to unlock reading, and creating reading routines.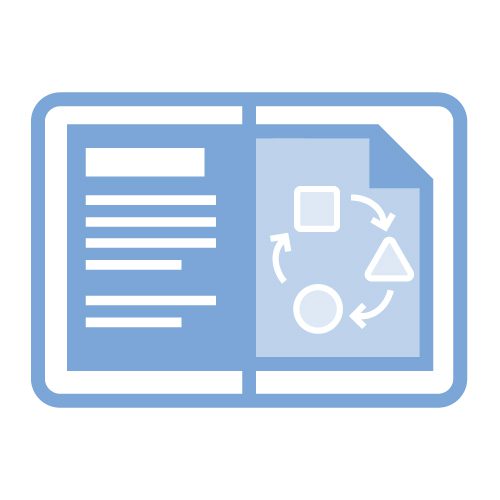 Session 2: Reading fluency in every classroom. 
This session explores the vital role of reading fluency. It articulates why some pupils may struggle to read quickly and fluently, and why it matters that they can, for exam success and much more. Alex shares a range of practical strategies to build reading fluency across primary and all secondary school subjects too.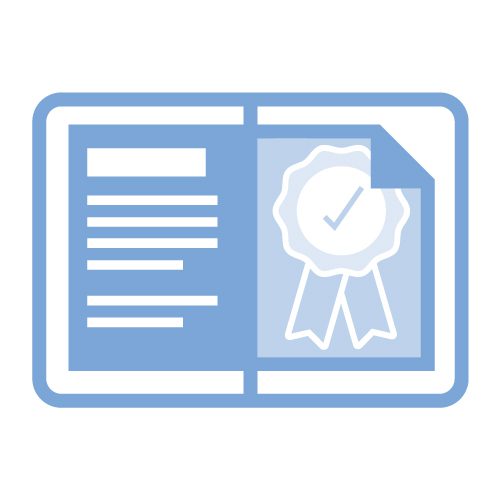 Session 3: Reading complex texts with success.
This session explores the importance of building knowledge and reading strategies. It has a focus on 'disciplinary reading' – that is to say, how we read differently in English, science, art, maths, and more. Alex shares a range of general and subject specific reading strategies so that pupils are more confident to tackle complex texts.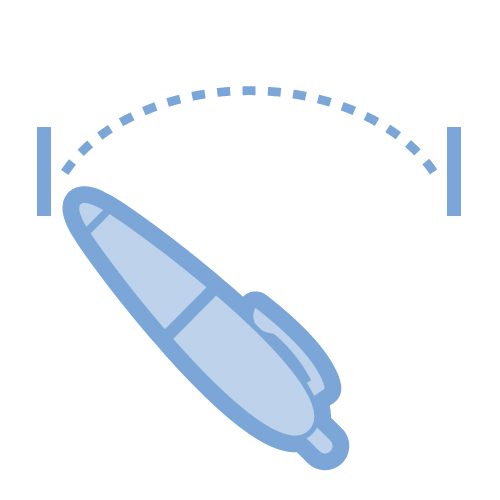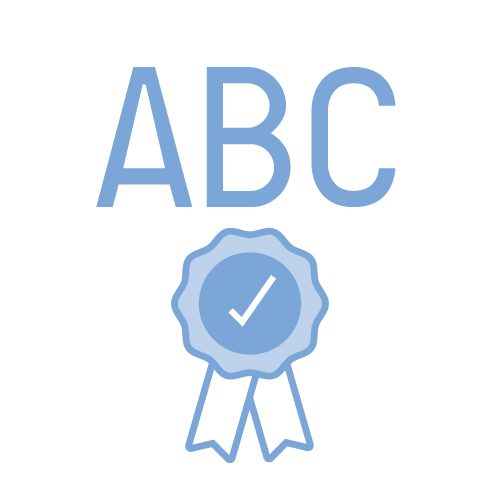 Session 5: Why are sentences the secret to success?
This session explores the power of sentences in building knowledge and writing skill. It utilises examples from across primary school and a wide range of secondary school subjects too. Alex shares practical approaches to sentence building, such as sentence expansion, sentence signposting and more (with a little bit of manageable grammar thrown in).
Session 6: How can pupils write well independently?
This session explores the importance of the writing process, from planning to editing and revising. It draws upon a range of primary and secondary school exemplification, whilst offering lots of practical approaches to improve extended writing and exam-based writing.
| | |
| --- | --- |
| Session 1 | Monday 18th September |
| Session 2 | Monday 6th November |
| Session 3 | Wednesday 13th December |
| Session 4 | Wednesday 10th January |
| Session 5 | Wednesday 6th March |
| Session 6 | Wednesday 26th June |