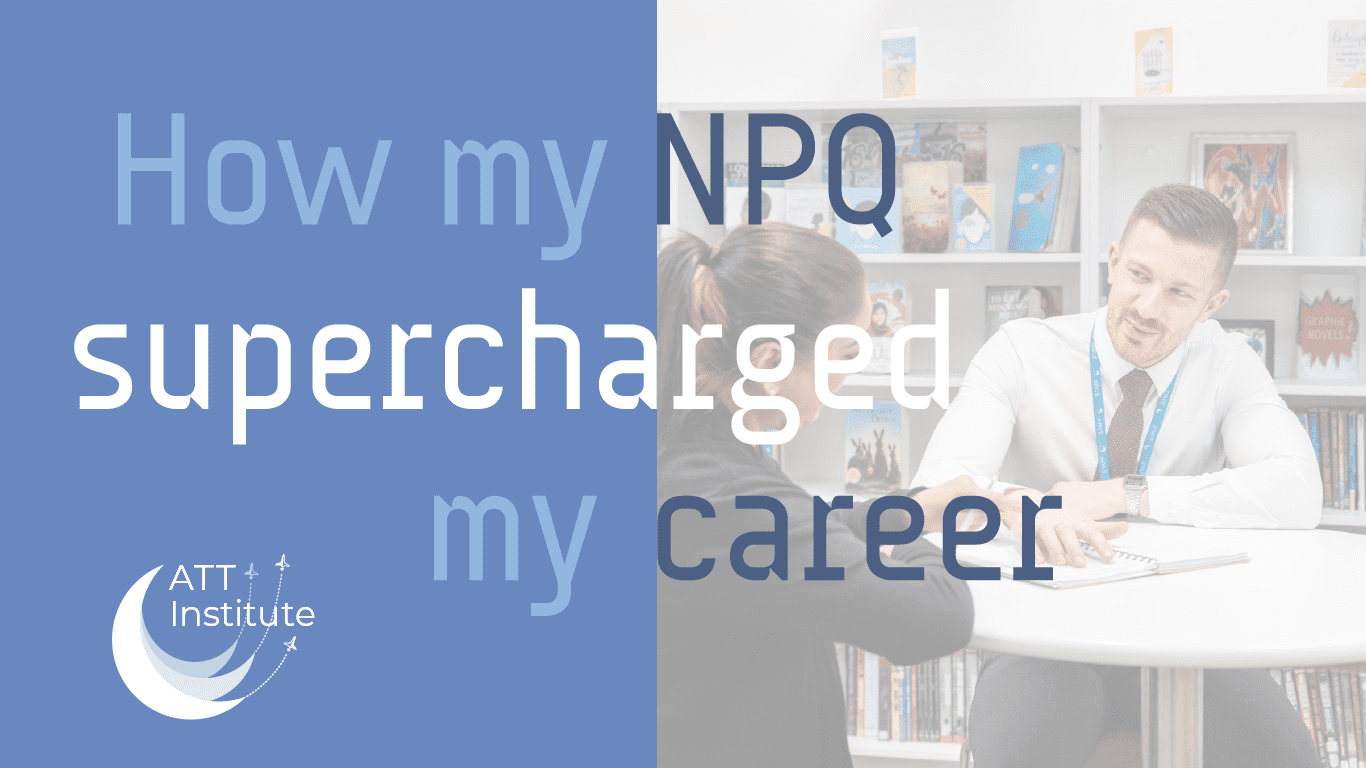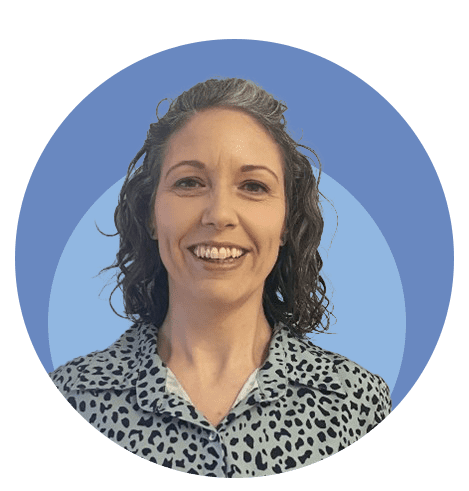 How My NPQ Supercharged My Career
By Bev Brazier
ATTI Fellow & Associate Assistant Principal at Pool Hayes Academy
Why the NPQLTD Course?
I was working as a Lead Practitioner for MFL when I was offered the opportunity to complete an NPQ course with ATTI. I especially enjoyed the instructional coaching aspect of my Lead Practitioner role and felt that this was an area in which I'd like to further develop my skills and expertise and so the specialist 'NPQLTD' course seemed to be a very appropriate choice for me, given its focus on developing teachers and designing effective professional development that makes a genuine difference to pupil outcomes.
Highlights of the NPQLTD Course
I found the asynchronous learning with its in-built 'Cases Studies' to be really interesting and continually relevant to my day-to-day practice in school. I also really benefitted from the opportunities to discuss this learning in the local seminars that form a key part of the course. The fact that my cohort was made up of a range staff in differing roles and contexts and with a variety of different levels of experience really added to my overall experience, making for really rich and valuable discussions. A key idea that I have taken from this course is the importance of checking the perspectives of other stakeholders, and my interesting discussions with staff from different contexts and with differing roles and levels of experience has really supported me in taking this idea forwards into my leadership practice.
Becoming an ATT Institute Fellow
Following the successful completion of the NPQLTD course, I am privileged to have had my passion for the cognitive science of teaching recognised and to have become an ATT Institute Fellow for the 2022-23 academic year. My NPQLTD course certainly boosted my confidence in this application and has opened the door to this fantastic opportunity for me to co-facilitate the delivery of the NPQLTD course to the Autumn 2022 cohort of participants. I am grateful for this opportunity to lead discussions for my cohort as well to support them by drawing upon my own range of experience and expertise. The 'face to face' days are my favourite aspect of this role as its where the learning really comes to life. It's so rewarding and also a real privilege to hear all about how the participants are developing their confidence as leaders as the course progresses. It is very humbling to have this opportunity to support the NPQLTD cohort in improving the quality of teaching in their respective schools.
Career Progression
My NPQLTD course has also boosted my professional career in terms of my role. In the summer term of my course I applied for a secondment position to the Senior Leadership Team at my academy and was successfully appointed. I'm confident that the NPQLTD course really supported me through this process, as in addition to giving me increased knowledge and professional confidence, it also allowed me the time reflect on the type of leader that I want to be. During my secondment to SLT I have had wonderful opportunities to put my learning from the course into practice, for example as the strategic lead for 'Assessment' my approach was to firstly prioritise one key area to develop – how misconceptions are identified and addressed – a key area for improvement as identified in our most recent Ofsted report. I then led weekly meetings with middle leaders in which I explored and planned for an appropriate strategy, ensuring that the perspectives of a wide variety of subject areas were thoughtfully considered and that I gained the trust and support of middle leaders. Having worked with this team and gained their 'buy in' for the strategy, I then delivered whole school PD on this strategy, thus commencing the academy-wide roll out of my 'Hinge Questions' strategy. My next steps were then to ensure that all staff across the academy, with the support of the expert team of staff from a variety of subject areas, felt confident to explore this strategy in their own subject areas, developing their expertise in actively planning for and identifying misconceptions to maximise the outcomes of our students. As staff become more confident in using this strategy to check student understanding I am now developing opportunities to monitor its use and effectiveness, offering supporting and adaptations to staff as necessary. My approach here has heavily drawn upon the EEF's guidance on Implementation, which forms an integral part of the NPQLTD course. I have very recently been appointed to a permanent position as Assistant Principal in my academy and I am excited for the opportunities that this will undoubtedly bring for me to continue to put my learning from the NPQLTD course into practice.