Transforming PD for Our People and Partners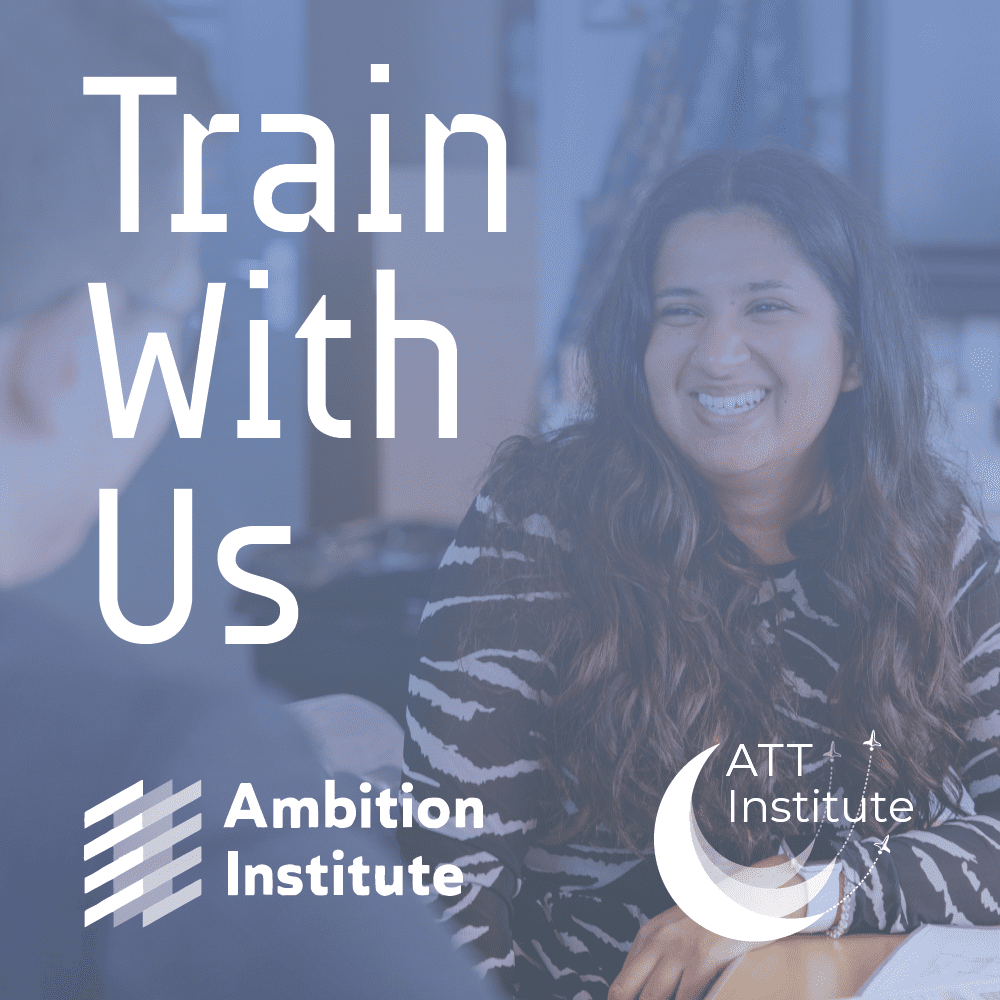 Becky Gilham
Institute Programmes Coordinator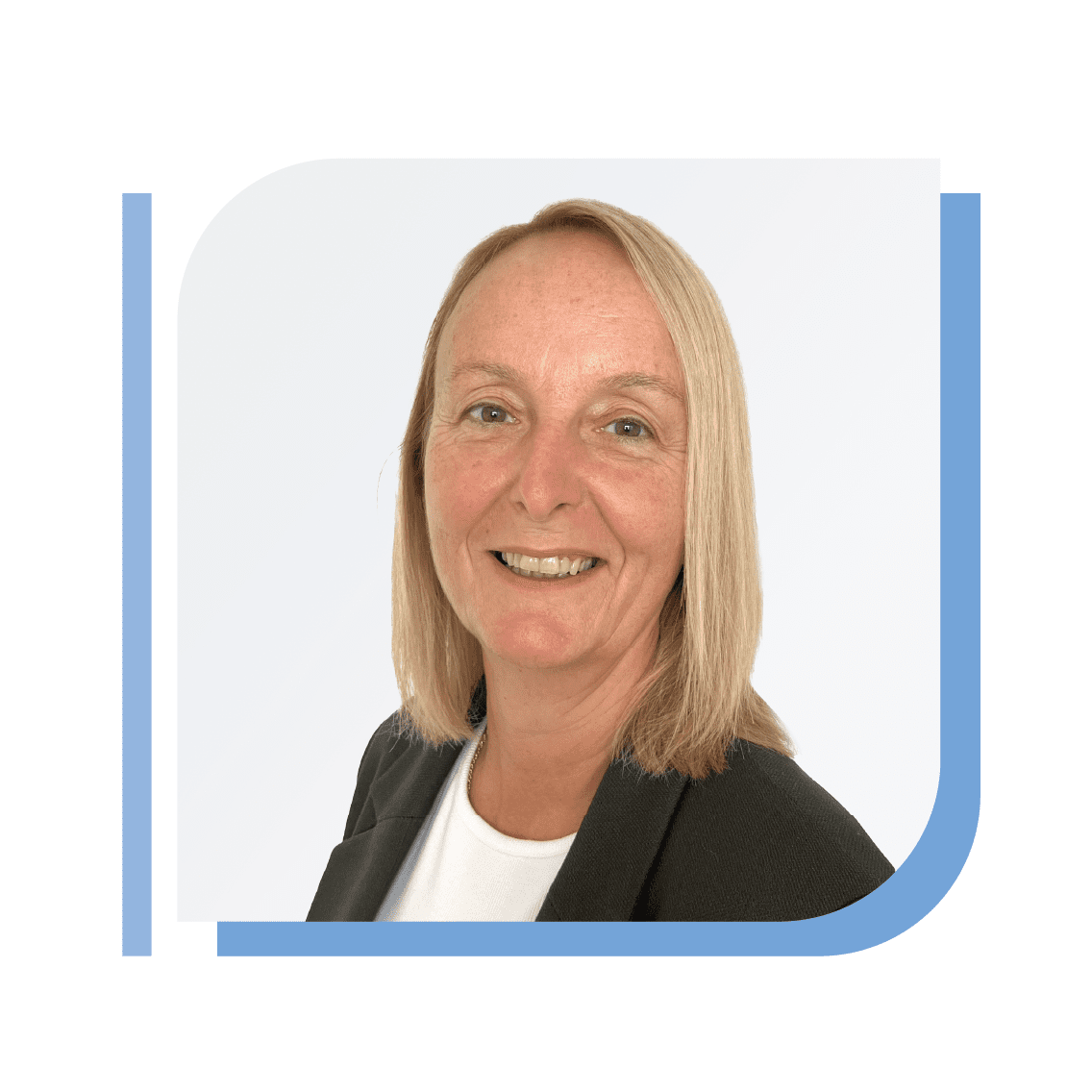 Helen Smith
Trust Curriculum Lead Maths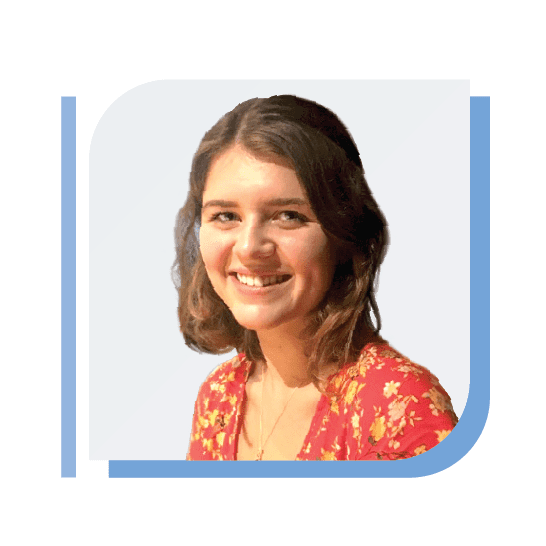 Emma Scothern
Marketing Coordinator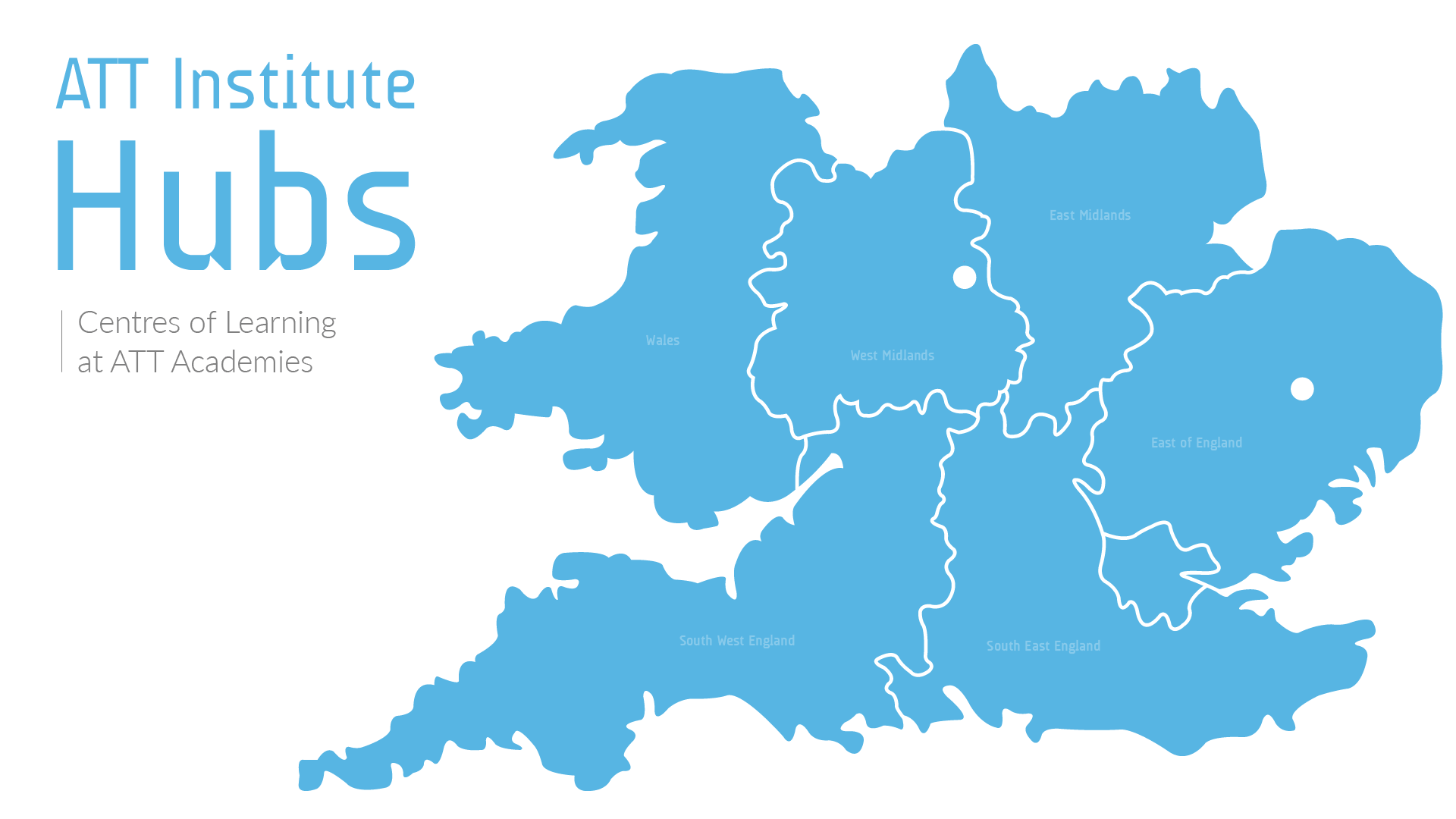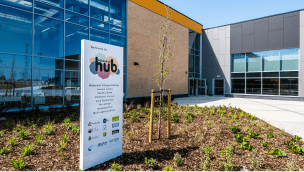 Mildenhall College Academy
Our ATT Institute East Hub is located within Mildenhall College Academy (MCA). MCA is truly at the centre of their local community, with the MCA Community Hub opening in 2021. ATTI is proud to bring a range of transformational professional development opportunities to the already comprehensive community services that MCA provides.
MCA is an Ofsted Good rated ATT secondary academy in Mildenhall, Suffolk. Their catchment area includes two Royal Air Force bases, RAF Mildenhall and RAF Lakenheath.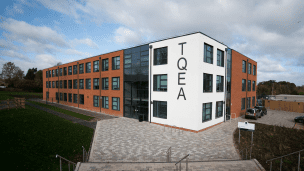 The Queen Elizabeth Academy
Our ATT Institute West Hub is located within The Queen Elizabeth Academy (TQEA). Principal Neil Harding says he is "a firm believer in growing talent" and welcomes the "innovative and enthusiastic" approach of the ATTI training delivered at his academy. The academy places huge importance on ongoing and continuous staff development.
TQEA is an Ofsted Good rated ATT secondary academy in Atherstone, Warwickshire.
Mildenhall College Academy
The Hub, Sheldrick way
Mildenhall
Suffolk
IP28 7JX
The Queen Elizabeth Academy
Witherley Road
Atherstone
Warwickshire
CV9 1LZ
Our Partners
ATTI works with a range of organisations to deliver a broad curriculum of professional development opportunities to all our colleagues. Some of our partners are listed below.