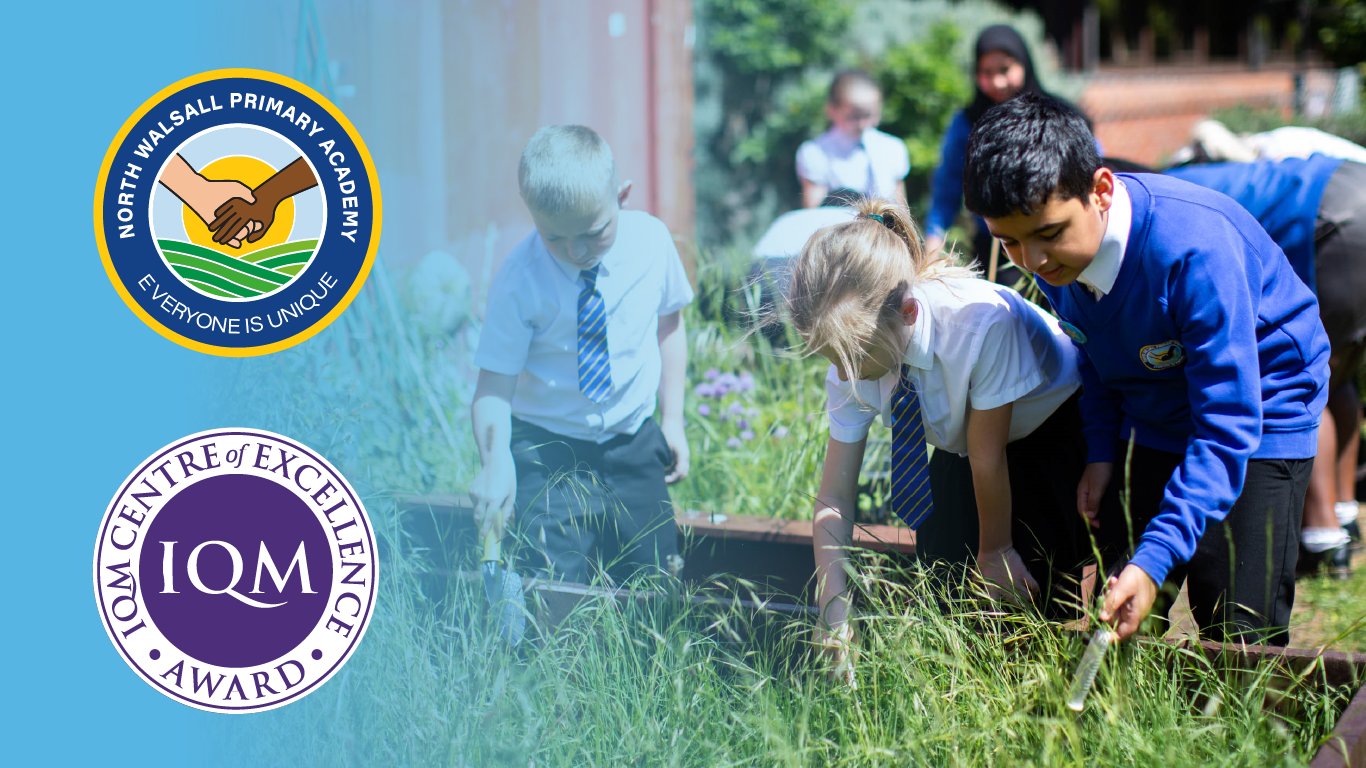 We're celebrating our amazing North Walsall Primary Academy, who has just achieved the IQM Inclusive School Award with Centre of Excellence Status!
This prestigious quality mark recognises NWPA's committment to inclusivity, and in particular, their incredible SEND offer. IQM said that inclusion is the academy's strength, "support[ing] children to flourish into confident, successful and well-rounded individuals".
Click here to read more about the fantastic initiatives and hard work of all our colleagues at NWPA.