Coaching Leaders – Professional Conversations as a Catalyst for Change
We are thrilled to be delivering training for our expert leaders that will:
1. Increase coaches repertoire of leadership coaching tools and techniques.
2. Provide structures and frameworks to enable leadership coaches to begin coaching confidently and effectively as they develop their coaching skills.
3. Provide opportunity for coaches to revisit and reflect on their coaching practices to ensure that high quality coaching is embedded and sustained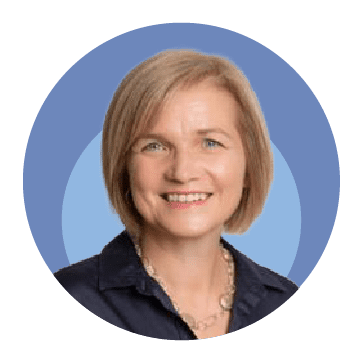 Facilitator
Alison Robb-Webb is a highly experienced educator, executive coach, and facilitator. She coaches leadership at all levels and is involved in delivering on national programmes to senior leaders within the education sector, as well as bespoke school-based programmes. Alison is a Level 7 Qualified Executive Coach (ILM) and Senior Practitioner with the European Mentoring and Coaching Council. She holds a master;s degree in Education, is an accredited coaching supervisor and is honorary Norham Fellow at the University of Oxford Education Department.